I Belong - Red Mood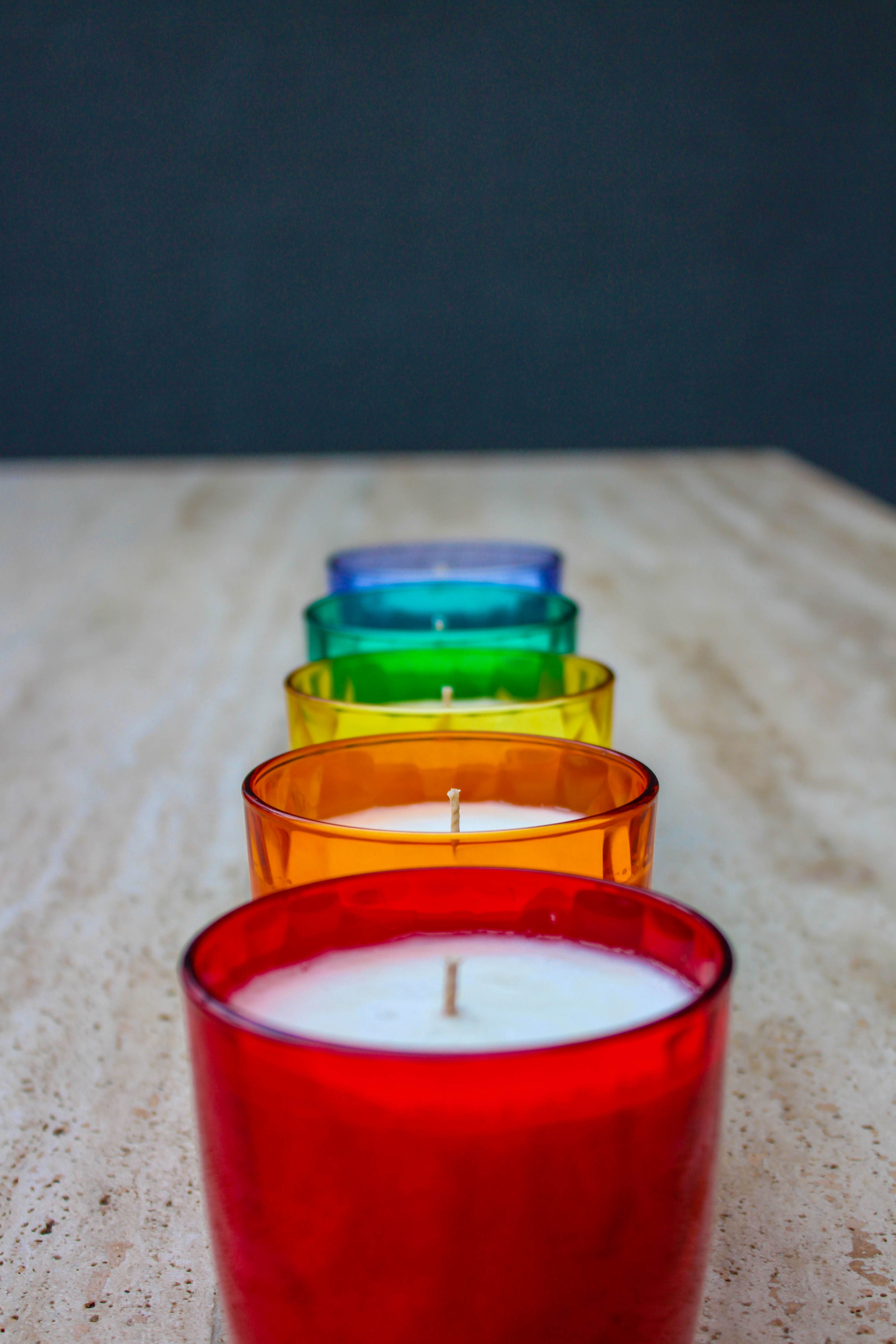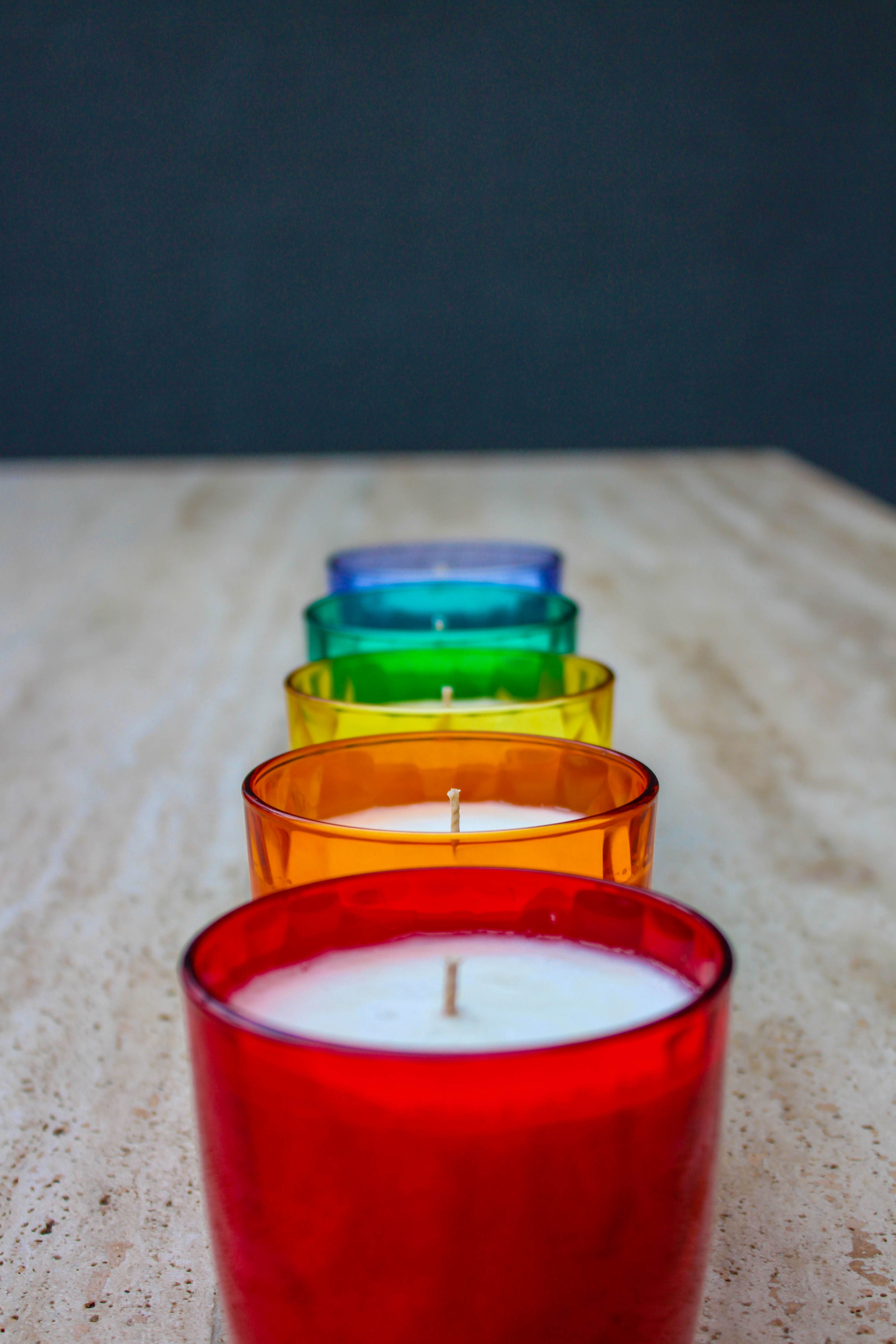 I Belong - Red Mood
Cedar Wood • Anise • Citrus Fruit
I Belong - Red Mood
Red is an emotionally intense color for passion, desire, and love or the perfect candle to light when you want to increase you sense of strength, power and determination . Around the world Red symbolise good luck, joy, prosperity, celebration, happiness, and a long life
Light the candle, close you eyes and take in the Cedar wood for a grounding and calming feeling. The Anise is warming and the Citrus Fruits are little mood & energy boosters.
The ideas for a Mood candle came to me one afternoon when I needed to finish some urgent work and found it hard to concentrate on the task in front of me.
Mood by Lanxel has been specially formulated with natural fragrance which not only smells wonderful but also has a deeply effect on the mind and body. The fragrances are a complex blend of the purest possible essential oils.
Safe for massage, each candle is made from rain forest free soy and coconut oil to deeply hydrate the skin. Poured into stylish coloured Italian designed glasses, creating a beautiful play of light every time you light your candle. An organic dye is used to colour the glasses, respecting our health and environment.
Use your candle as a massage oil: Light your candle 20-25 minutes before use and please on a heat-proof surface.
The glasses are dish washing proof (max 50°C/120°F)
Never leave a candle unattended and keep away from animals and children