I Am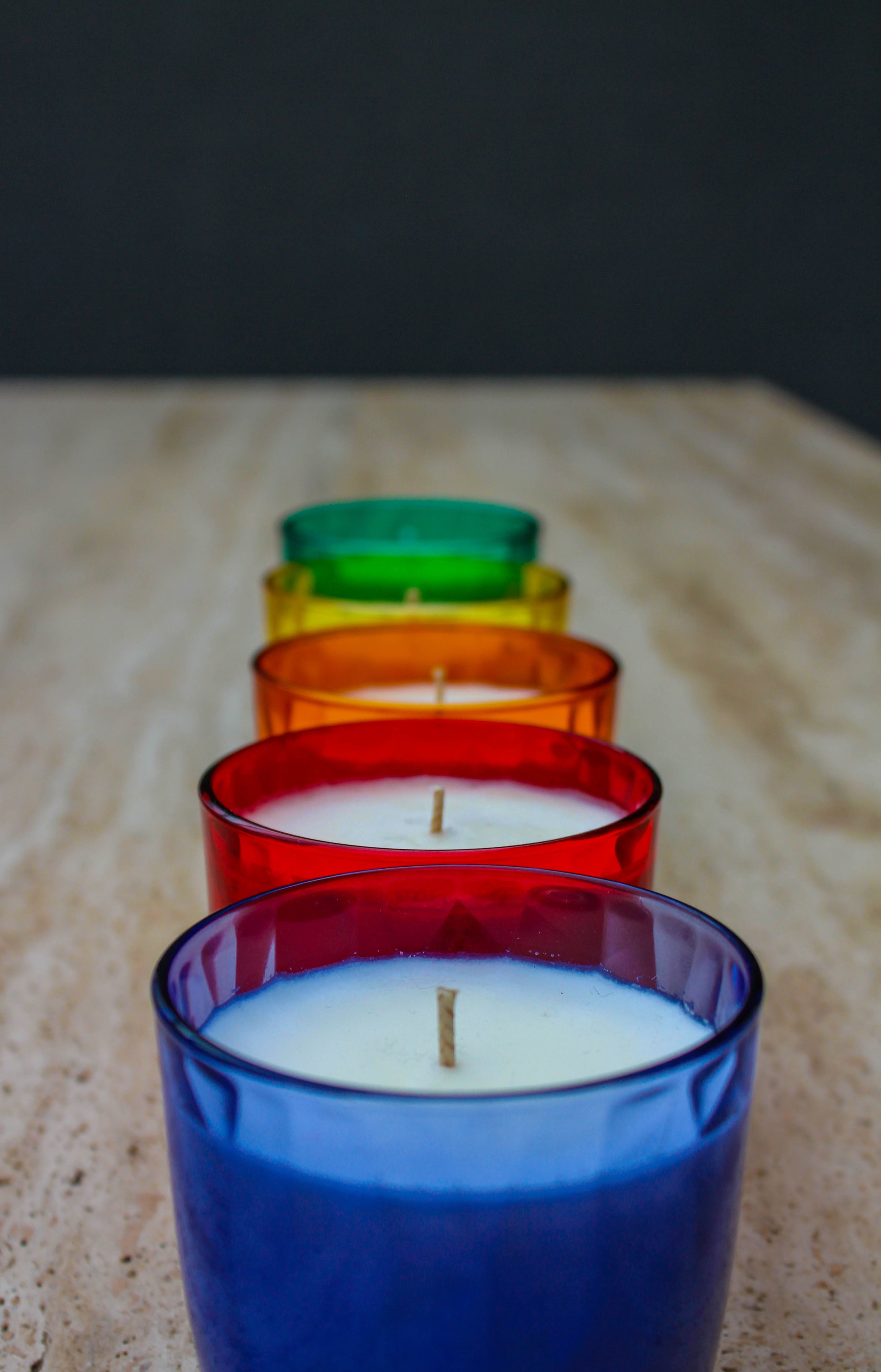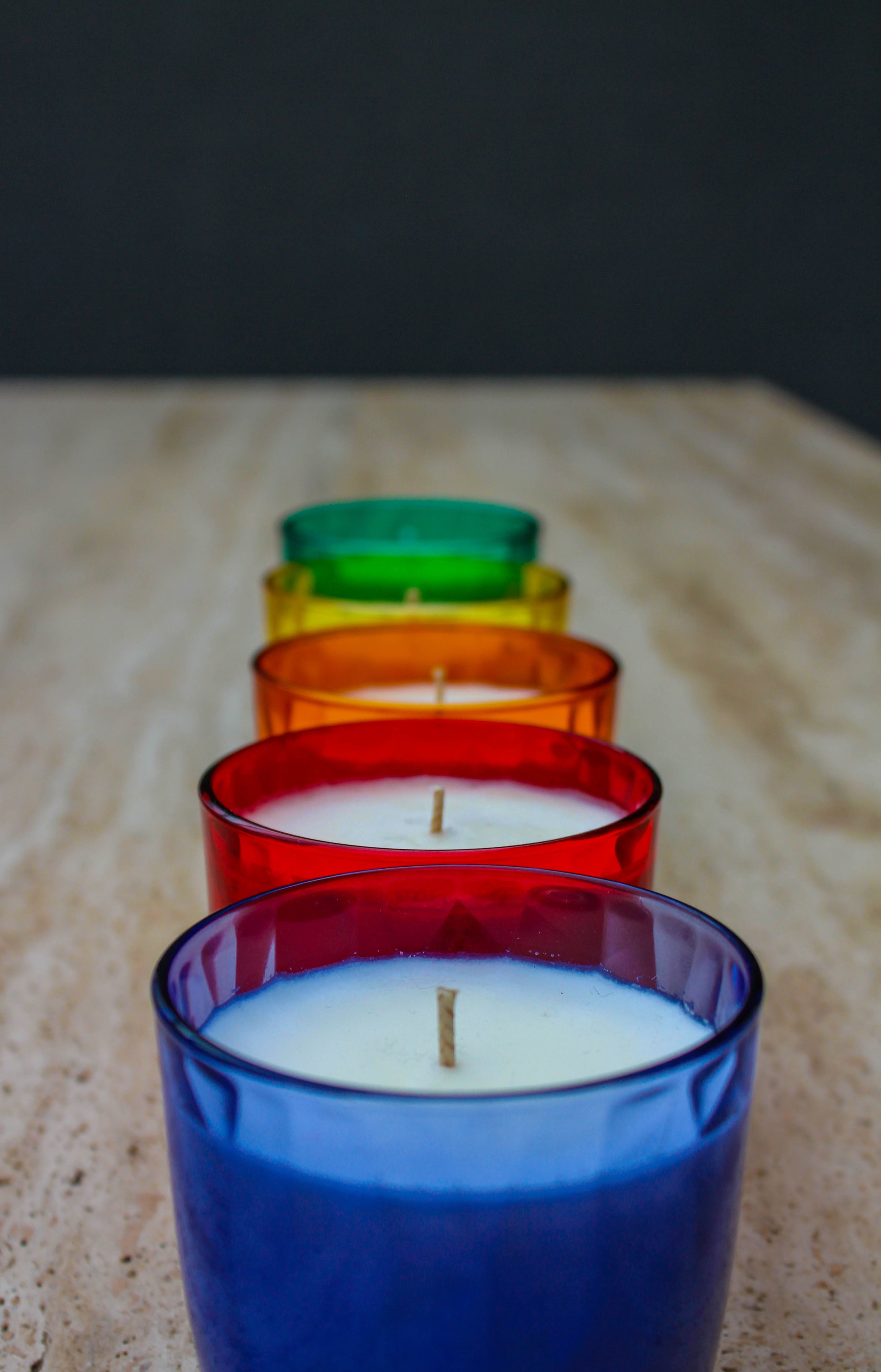 I Am
Lavender
No time for yoga?
Lavender is calming on a racing mind. It can eases anxiety and allows us to feel present, calm, and engaged. It's found that lavender can even help prevent that mid-afternoon slump n concentration.
If you want to use you candle as a chakra meditation candle I Am is linked to your 7th chakra or the crown chakra, the center of connection to something greater than yourself. Through meditation you experience whole and deep body happiness.
When the crown chakra is balanced you feel strong unclouded and joy for life
When the crown chakra is imbalanced you will feel a loss of self, spiritual abandonment and lack of connection to the universe
Colour: Violet/White
Meditation mantra OM
Mood by Lanxel has been specially formulated with natural fragrance which not only smells wonderful but also has a deeply calming effect on the mind and body. The fragrances are a complex blend of the purest possible essential oils. All expertly blended to help you feel calm promote a eater feeling of well-being.
Safe for massage, each candle is made from rain forest free soy and coconut oil to deeply hydrate the skin. Poured into stylish coloured Italian designed glasses, creating a beautiful play of light every time you light your candle. An organic dye is used to colour the glasses, respecting our health and environment.
Use your candle as a massage oil: Light your candle 20-25 minutes before use and please on a heat-proof surface.
The glasses are dish washing proof (max 50°C/120°F)
Never leave a candle unattended and keep away from animals and children